Home
Talk

68
1,613pages on
this wiki
The User of the Month Board is now open, if you can do so then please vote and nominate your own, just remember that it's one vote per person!
Bandipedia is an encyclopedia about the Crash Bandicoot series that anyone can edit. It currently has 1,613 Crash related articles and 7,761 images! You can help Bandipedia by clicking the "Edit" button on any article and adding information! Don't forget to stop by and say hello to the active bureaucrats and administrators who keep the site in working order. Also, stop by the Bandipedia Forums for a cup of tea and a chat about Crash! :
Bureaucrats:
BaronZylo
Crashfreak99
Googlydoe
YellowLucario talk
BandiCooper
Administrators:
CortexCastle
PuddingCh42
THEMAGNUMMASTER

Featured article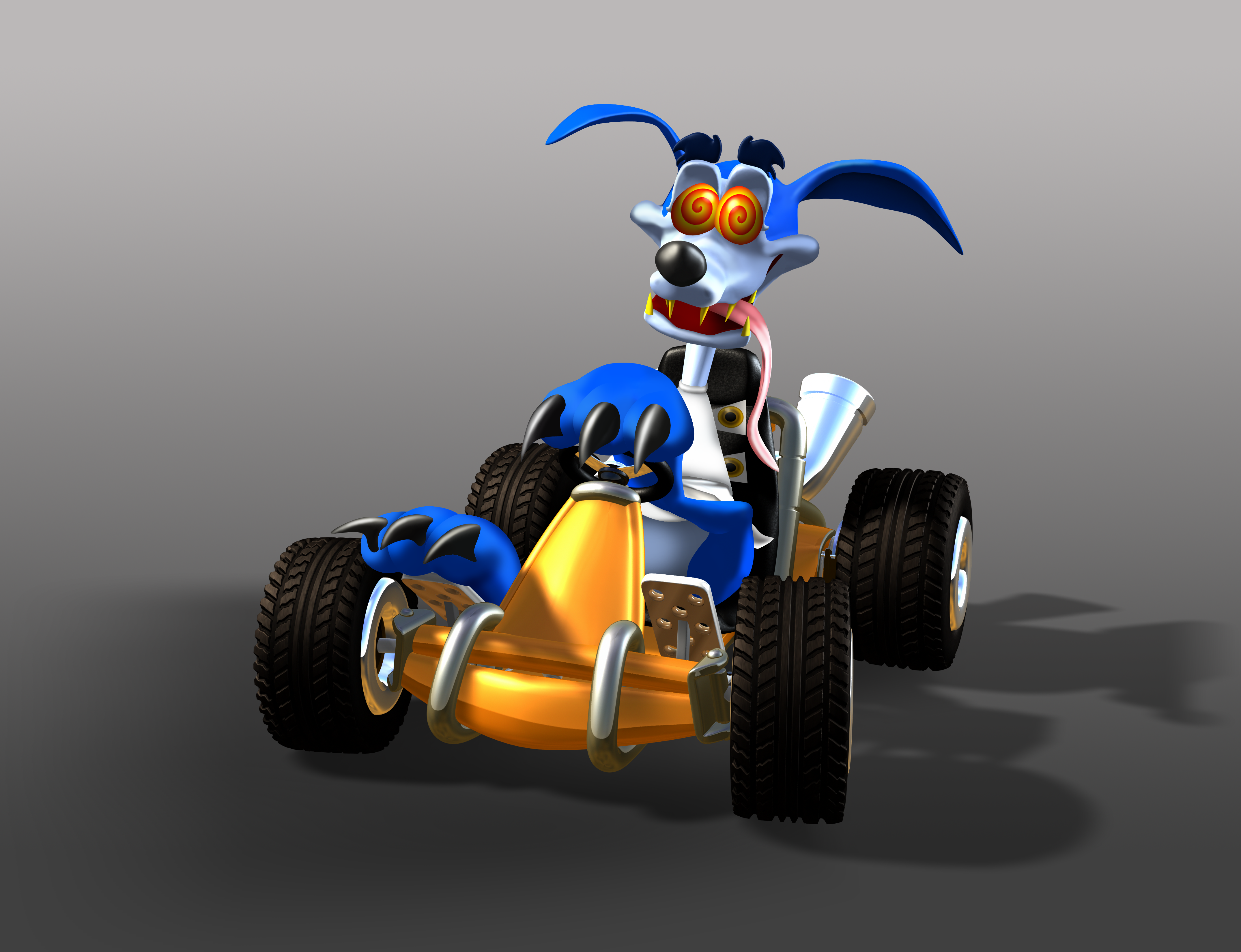 Ripper Roo (Japanese: リパールー/Ripārū) (also known as Doctor Roo) is an insane mutated kangaroo, though his head and face could closely resemble a dog...
Featured video
User of the Month

Ntropydude is our User of the Month due to countless edits and plentiful amounts of effort in making the wiki the best as it can be. Many articles have been updated which are fascinating to read and they are much more bearable to look at. Congratulate Ntropydude here!
Feel free to add nominations on the UOTM Forum Page from the 1st August onwards!
Affiliates
These wikis are the friends of Bandipedia.
And of course, the Saurus Rovio wikis!
Visitors sign-in
Which style of Crash Bandicoot game is your favorite?