Ad blocker interference detected!
Wikia is a free-to-use site that makes money from advertising. We have a modified experience for viewers using ad blockers

Wikia is not accessible if you've made further modifications. Remove the custom ad blocker rule(s) and the page will load as expected.
Welcome
Images — Chat — Policies — Forums
Bandipedia is an encyclopedia about the Crash Bandicoot series that anyone can edit. It currently has 1,651 Crash related articles and 9,563 images! You can help Bandipedia by clicking the "Edit" button on any article and adding information! Don't forget to stop by and say hello to the active bureaucrats and administrators who keep the site in working order. Also, stop by the Bandipedia Forums for a cup of tea and a chat about Crash! You can also check out our Facebook.

Levels — Characters — Games — Bosses
---
Featured Article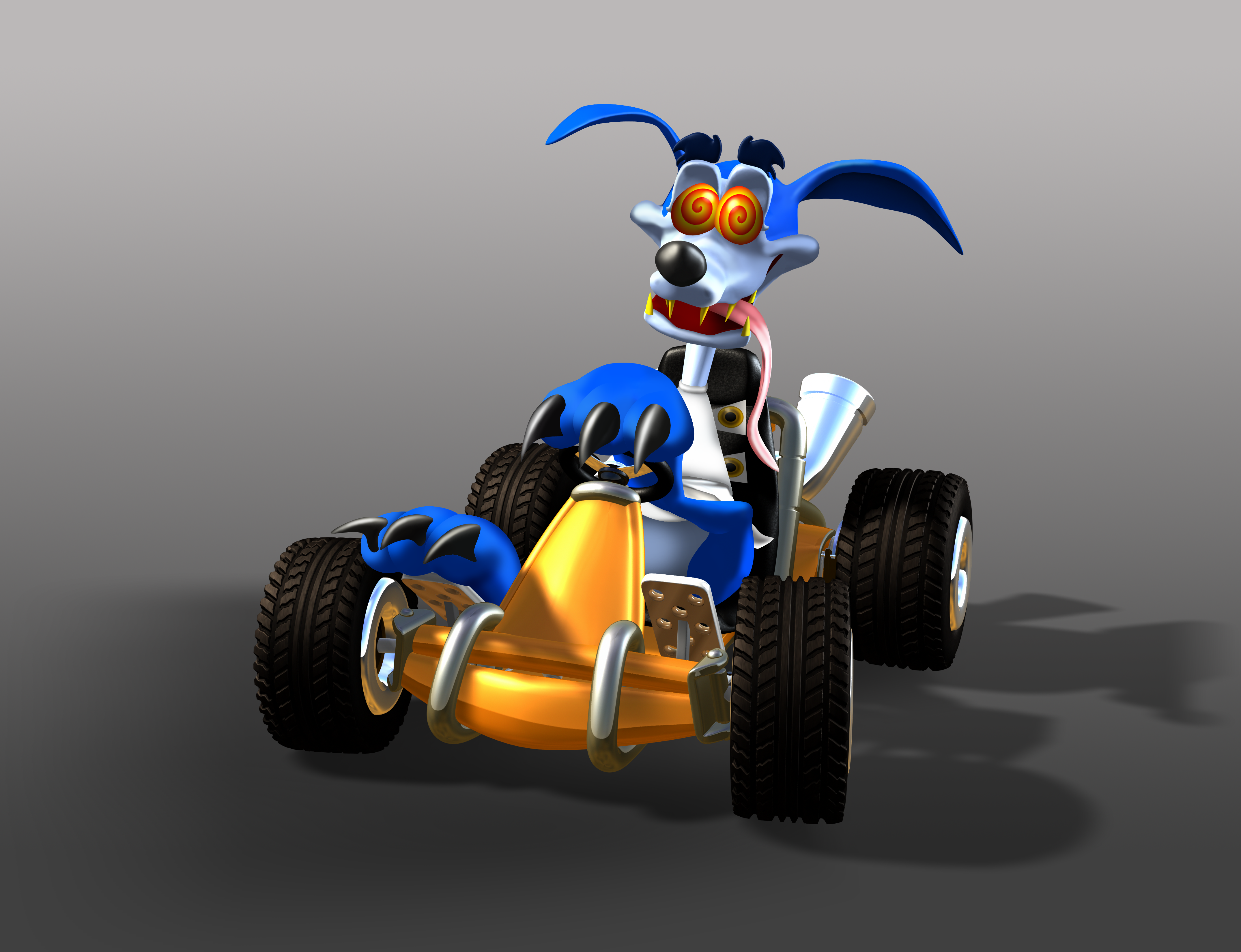 Ripper Roo (Japanese: リパールー/Ripārū) (also known as Doctor Roo) is an insane mutated kangaroo, though his head and face could closely resemble a dog...
---
Featured Media
---
Team Bandipedia
Bandipedia is run by a team of passionate Crash fans who ensure that the Wiki is run in an orderly fashion. Have a query? Go ahead and ask one of us, we won't bite!
ACTIVE MEMBERS OF TEAM BANDIPEDIA:
Bureaucrats:
BaronZylo Talk
Googlydoe
YELLOWLUCARIO TALK 

Crash News
August 17th 2016: Doctor Neo Cortex is announced to be guest staring as a playable character in Skylanders: Imaginators along with Crash Bandicoot. Additionally, buying the Crash Edition Starter Pack will unlock the Thumpin' Wumpa Islands level.
June 14th 2016: The original Crash Bandicoot trilogy is announced to be remade from the ground up for PS4 by Vicarious Visions at E3 2016.
June 14th 2016: Crash Bandicoot is announced to be guest staring as a playable character in Skylanders: Imaginators.
Did You Know?
That…
Crash was originally going to be called Willie the Wombat?
Activision has cancelled the Crash Nitro Kart trademark on the 18th of December 2015 which is now marked as "Dead"?
Incomplete code in Crash Twinsanity actually allows Nina and Cortex to be paired together before the game freezes?
Feel free to add your own trivia!
Current Poll
Are you excited for the new Crash remakes and Crash in Skylanders?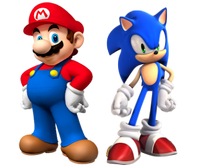 Platformer Games
Go to these sites for info or for help with your own wiki!
Azure Striker Gunvolt • Broforce • Cave Story • Crash Bandicoot • Donkey Kong • Drawn to Life • Geometry Dash • Jak and Daxter • Kirby • Kya: Dark Lineage • LittleBigPlanet • Mario • Mega Man • Metal Slug • Metroid • Mirror's Edge • Oddworld • Ratchet & Clank • Rayman • Shantae (and WayForward games) • Shovel Knight • Sly Cooper • Sonic • Spyro the Dragon • Strider
Want your community included? See how!