Welcome
Images — Chat — Policies — Forums
Bandipedia is an encyclopedia about the Crash Bandicoot series that anyone can edit. It currently has 1,612 Crash related articles and 9,047 images! You can help Bandipedia by clicking the "Edit" button on any article and adding information! Don't forget to stop by and say hello to the active bureaucrats and administrators who keep the site in working order. Also, stop by the Bandipedia Forums for a cup of tea and a chat about Crash! You can also check out our Facebook.

Levels — Characters — Games — Bosses
---
Featured Article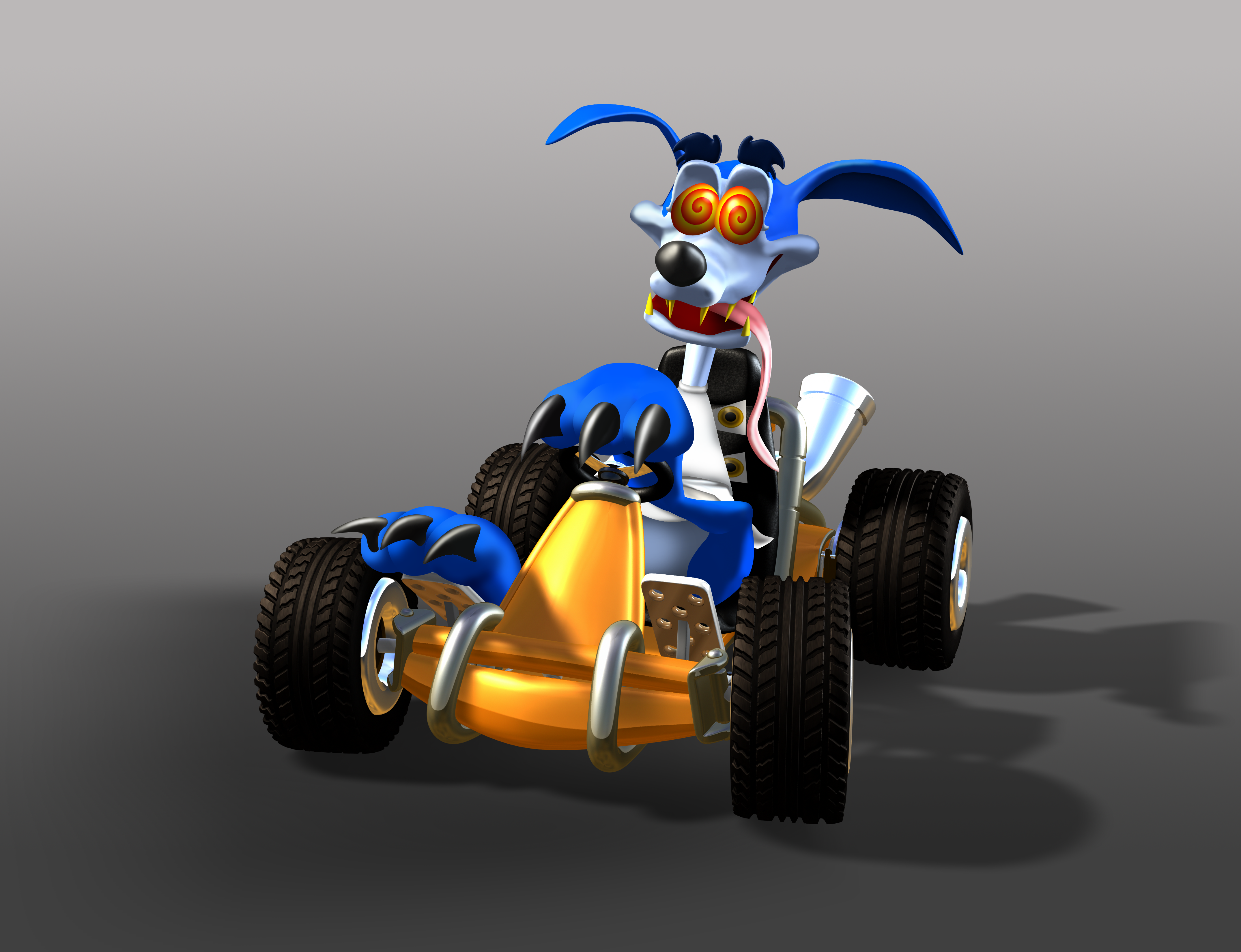 Ripper Roo (Japanese: リパールー/Ripārū) (also known as Doctor Roo) is an insane mutated kangaroo, though his head and face could closely resemble a dog...
---
Featured Media
Gameplay of Cortex in Skylanders from Gamescom!
---
Team Bandipedia
Bandipedia is run by a team of passionate Crash fans who ensure that the Wiki is run in an orderly fashion. Have a query? Go ahead and ask one of us, we won't bite!
ACTIVE MEMBERS OF TEAM BANDIPEDIA:
Bureaucrats:
YELLOWLUCARIO TALK 
BaronZylo Talk
Googlydoe Talk
Administrators:
Swordster Talk!

Crash News
August 17th 2016: Doctor Neo Cortex is announced to be guest staring as a playable character in Skylanders: Imaginators along with Crash Bandicoot. Additionally, buying the Crash Edition Starter Pack will unlock the Thumpin' Wumpa Islands level.
June 14th 2016: The original Crash Bandicoot trilogy is announced to be remade from the ground up for PS4 by Vicarious Visions at E3 2016.
June 14th 2016: Crash Bandicoot is announced to be guest staring as a playable character in Skylanders: Imaginators.
Did You Know?
That…
There is a plane in Uncharted called Hog Wild, after the level in Crash Bandicoot?
A glitch allows players to acquire 100 or more lives in the first two Crash games?
Tawna was originally named Karmen?
Feel free to add your own trivia!
Current Poll
Are you excited for the new Crash remakes and Crash in Skylanders?